New Photos Of Royal Baby Princess Charlotte Released For Her First Birthday
British royalty does not give away photos of their young spawn all willy-nilly. We must patiently wait for pics in the shadows with the rest of the proletariat, you see. But when important events occur, like a first birthday of say, a princess, then rest assured that we will be able to once again be privy to the magnificence that is royal blood. Royal Baby Princess Charlotte's new photos are finally here for your viewing pleasure, released by her mother Princess Kate [Middleton] of Cambridge! Sure, she's just another cute kid, but you guys, she's a royal cute kid so pay attention!
Released by Princess Kate herself, these adorable photos come at the one-year mark of Princess Charlotte's birth. Yes that's right, her birthday! Ahem.
There are only four in total, all taken in April at their Norfolk home: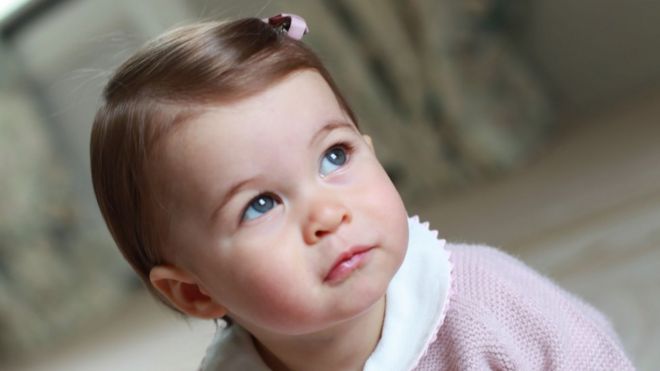 Princess Charlotte will be turning one tomorrow, May 2nd.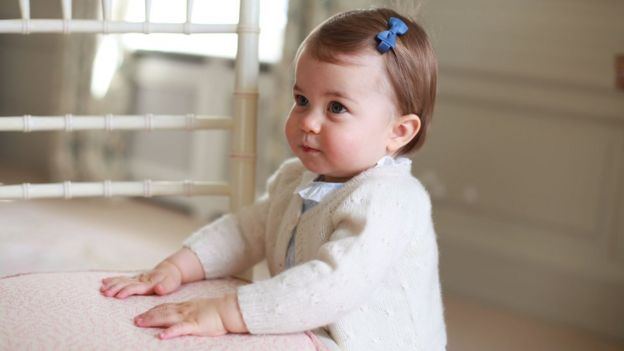 Here she is walking! Is this a new form of croquet or golf? Possibly cricket. I just don't know!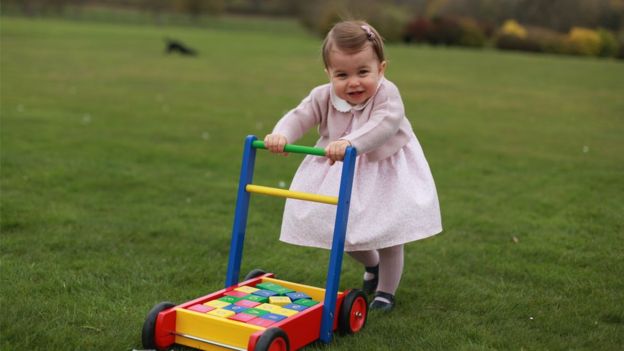 Last but not least, here she is in full chair-repose, looking coy and playful.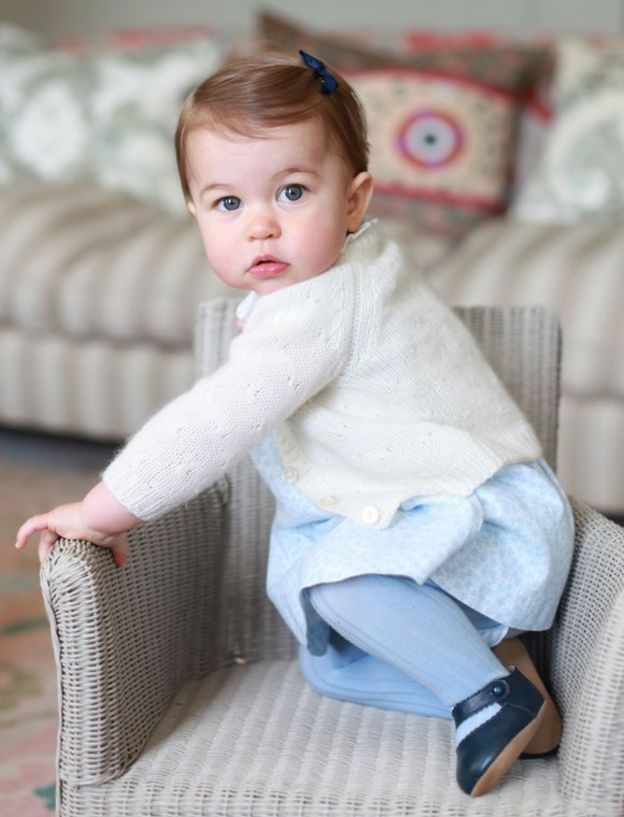 And here's a little throwback, that time when she was hanging out with her bro, Prince Charles.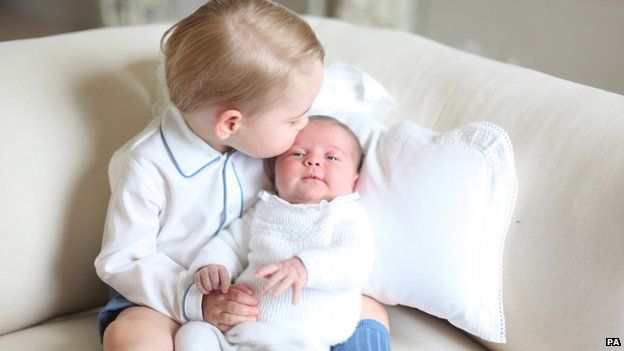 So, did these pictures satiate your desire for more pics of the ever-increasing royal family? Let's hope so because we aren't going to see any more for a long-ass time.
All photographs courtesy of HRH Duchess of Cambridge
[BBC]