Will Forte Has Half-Shaved His Face & Head And It Is Bonkers
Will Forte was seen partying at the Fox All-Stars party in Pasadena, California sporting a very interesting look.
Another of his male co-stars was sporting the same look, but it did not manage to raise as many (in tact) eyebrows as Forte's!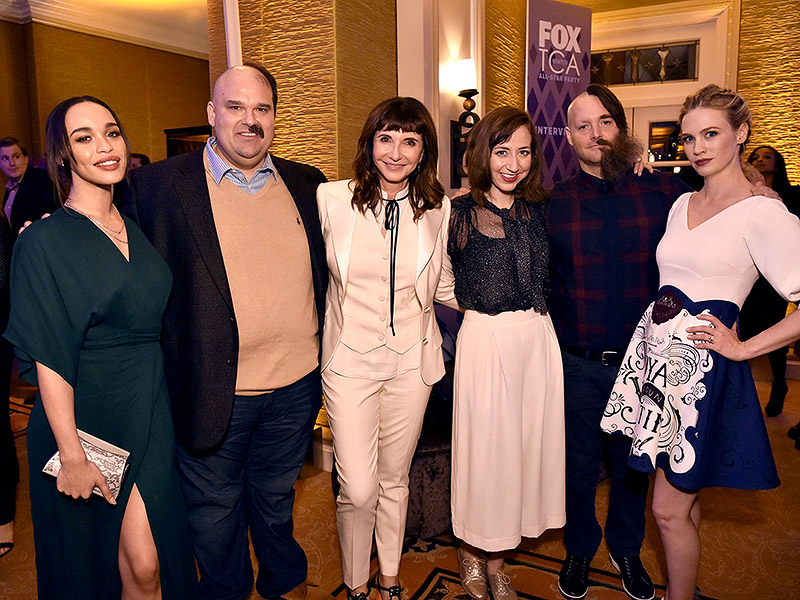 Not exactly sure why they both decided to do this but I'm thinking it has something to do with a promo of sorts. Or Hollywood stars have just gotten extremely bored. Eyebrows don't always grow back so well, guys!
[People]