First Photos of Prince George And Princess Charlotte Released!
Finally, we get to see the two rich English muffins hanging out together in all of their royal glory: Newborn Princess Charlotte and toddler Prince George.
I am very much enamored by their cuteness here and it may or may not be my ovaries talking. I mean look at this!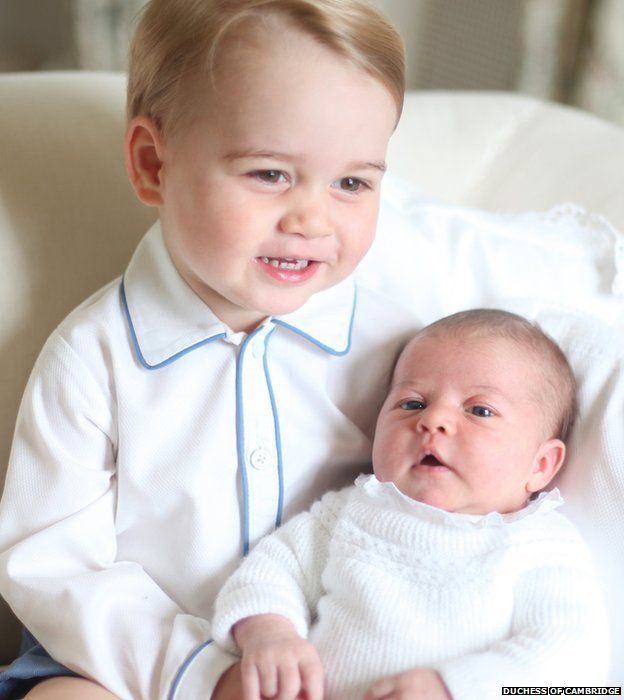 And this, of Charlotte and…George's crazy blue socks!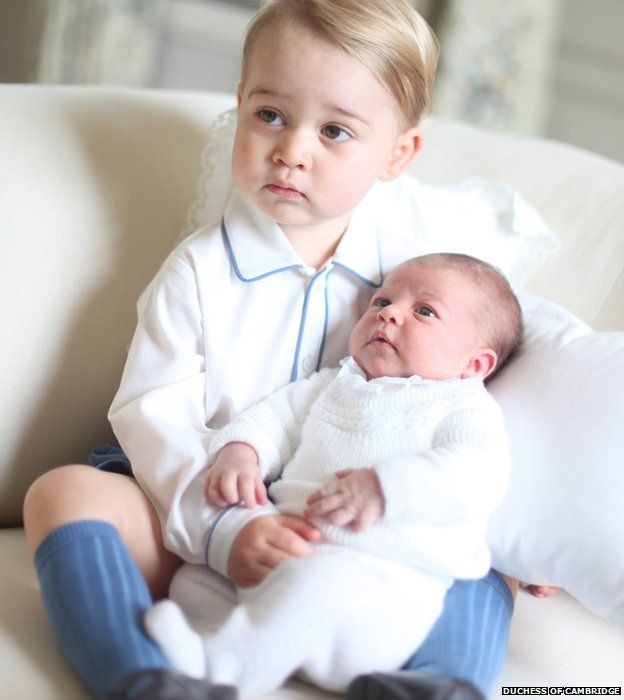 I wanna hang out with them and munch on some mushy crumpets together.
[BBC News]